Personalised supportive care for people living with cancer
We know that for many, life is harder after cancer.
Oncana helps people find and access the support they need to live well, with and beyond cancer.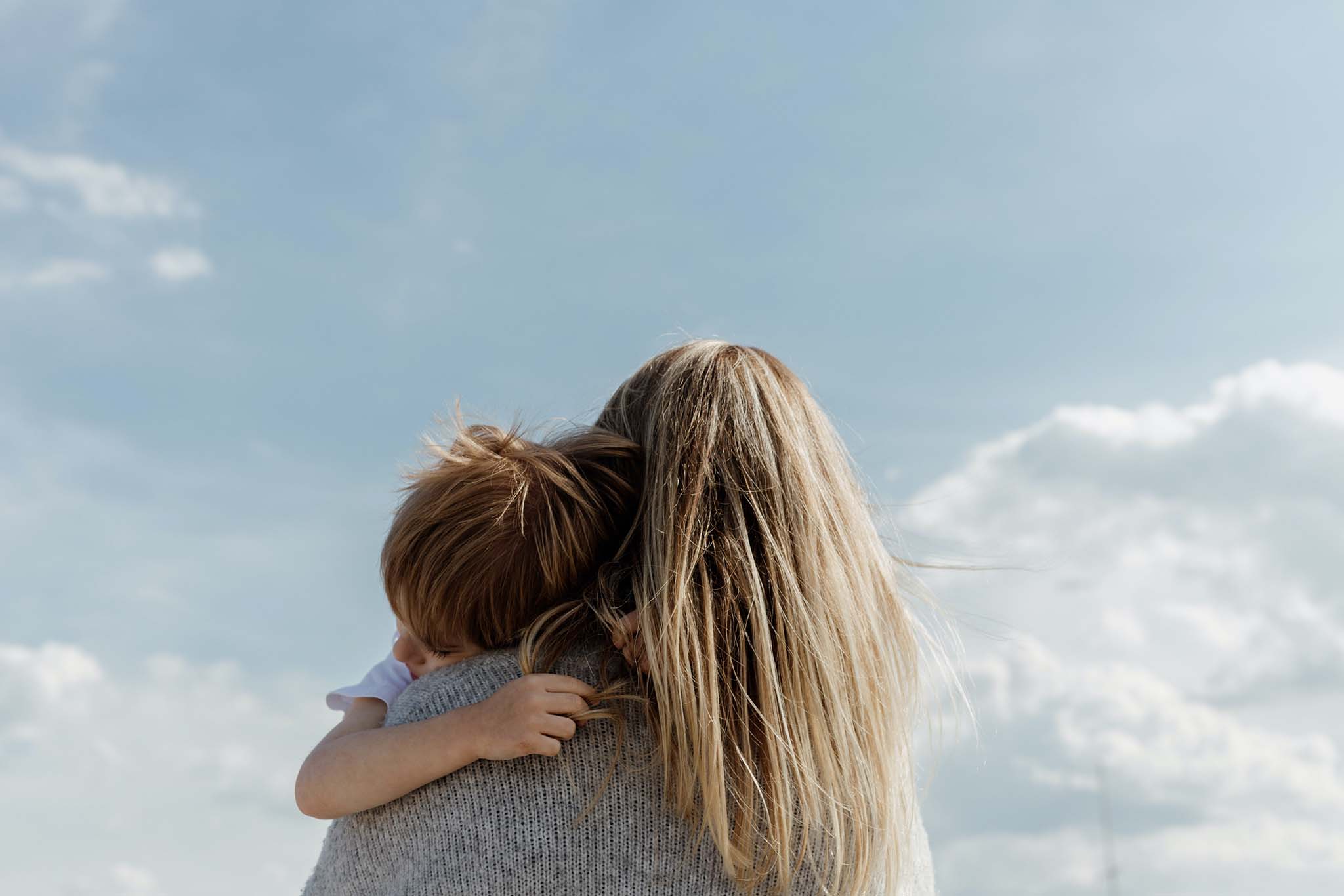 More than 1 million Australians are living with an experience of cancer.
Thanks to incredible advancements in research and treatments, for many people cancer is no longer a life-limiting illness, but a life-long chronic condition.
This growing community of people living beyond cancer requires support to manage the lasting impacts of treatment on their overall health and wellbeing.
Treatment for cancer means more than medicine. Oncana takes evidence-based research and applies modern wellbeing principles to deliver whole-being care with hope.
Here to help
Oncana was created by patients, for patients. Let's bridge the gap between treatment and care together.
Find the answers
We know cancer often means more questions than answers.Your medical team manages your treatment - we're here to help you with everything else.
Create your care plan
We understand it's hard to know what you need, when you need it. Oncana's smart care platform will suggest resources, care providers and support organisations.
You've got this - keep going
We need help keeping our care on track, so we thought you might too. Join our community and we'll check in regularly. Opt for our supported care plan and we'll help guide you through.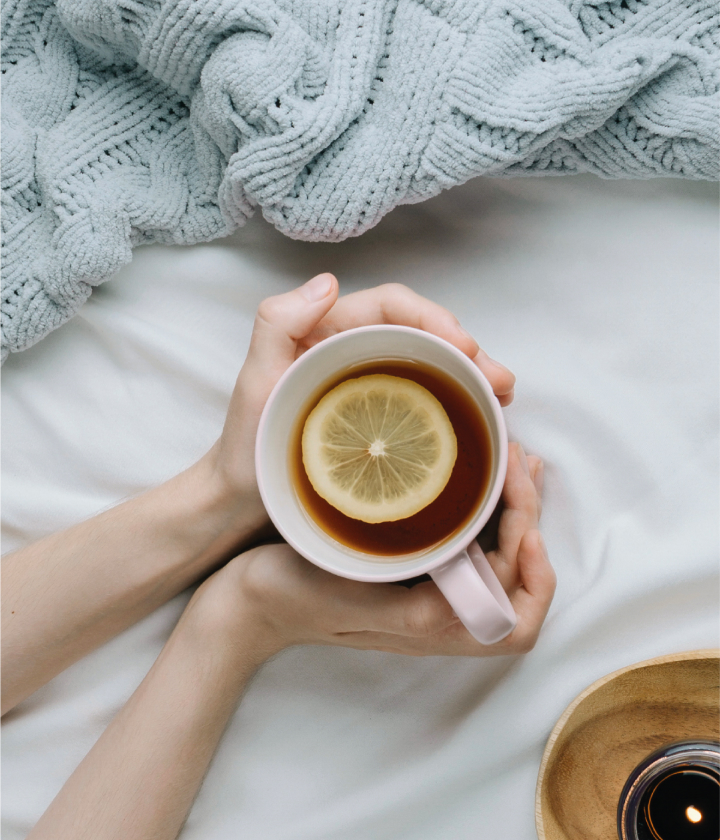 Access the Oncana Resource Library
Our growing library of evidence-based health and wellbeing resources are designed specifically for people with cancer. We also share real stories from people who understand what it's like to live with and beyond cancer.
Eat
Nourishing recipes and nutritional advice for a range of treatment types and side effects.

Move
Movement guides for every ability, developed by experts.

Feel
Tools for mindfulness, meditation and sleep.

Live
Practical advice and support for day-to-day living with and beyond cancer.
For Health Professionals
We know first-hand how many amazing allied health and complementary care providers work in cancer care but they're not always easy to find. Join the Oncana network so we can send people your way.
For Support Organisations
Partner with Oncana to help patients and their loved ones access your products, services and resources. Expand your reach and speak directly to the people you set out to support.
For Researchers
So many advancements in healthcare have been delivered through research, especially in cancer care. We have a group of qualified health consumers ready to provide unique patient insights and partner with researchers. Interested in survivorship care? Partner with Oncana to deliver patient-led tools for your survivorship research.
Join the movement towards whole-being care
We're just getting started!